Join the co-creation movement for social impact in the Mediterranean.
Our mission is to bring people together in the Mediterranean region to co-create innovative solutions that promote social justice and a sustainable future. Join us in shaping a better Mediterranean future for all.
Mediterranean Co-production Lab for Social Innovation (Mediterranean Co-production Lab)
Conversations
A space where members can engage in real-time discussions, ask questions, and share insights on topics related to the lab's mission.
Groups
Themed channels where members can connect with others who share their interests, exchange ideas, and collaborate on projects.
Events
An up-to-date calendar of events related to social policy, co-production, and social innovation in the Mediterranean region.
Courses
A collection of online courses and learning resources designed to enhance members' skills and knowledge in social policy, co-production, and social innovation.
Documents
A repository for all the relevant documents related to the lab's activities, including research papers, policy briefs and other resources useful for the lab's members.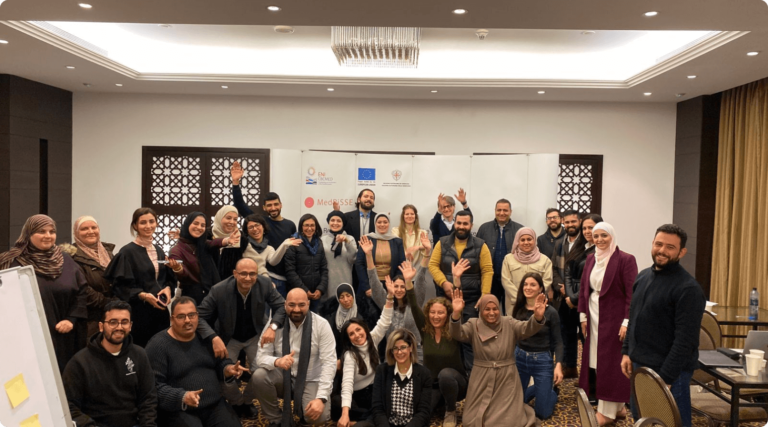 Purpose and objectives of the social policy lab
We believe that collaboration and innovation are essential for addressing complex social challenges in the Mediterranean, and we are committed to building a community that fosters knowledge sharing, experimentation, and learning. Our lab is focused on developing policies and initiatives that support social protection, human rights, and democratic governance in the Mediterranean, while also promoting sustainable development and environmental conservation.
Collaborating for social justice and innovation

Community
Our community is made up of individuals and organizations committed to tackling social injustice and mitigating the impact of climate change through co-creating innovative policy solutions. We believe that by working together, we can create a more equitable and sustainable future for the Mediterranean region and beyond. Explore our website to discover how you can get involved and make a difference!
Collaborate for a better Mediterranean tomorrow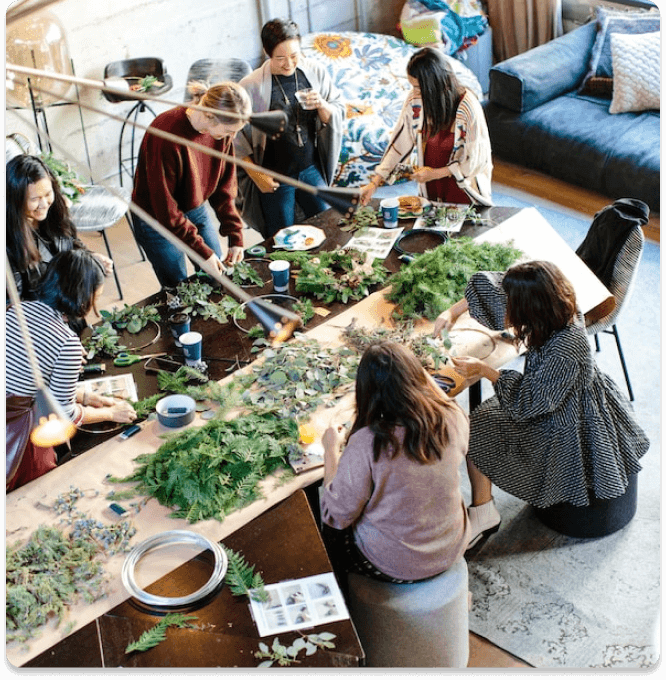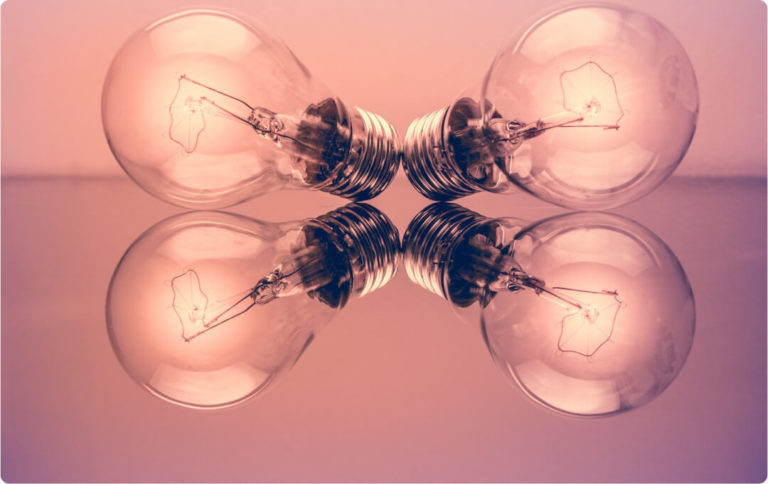 Innovation Credits
A system of tokens that incentivizes collaboration, innovation, and participation in the lab's activities. Members can earn credits by contributing value to the community, and use them to access services or reward other members.
Bank of ideas
A bank of project ideas submitted by members, where they can seek funding from the community to support their initiatives. Members can use their innovation credits to donate or invest in projects they believe in, fostering a culture of collaboration and innovation in the lab.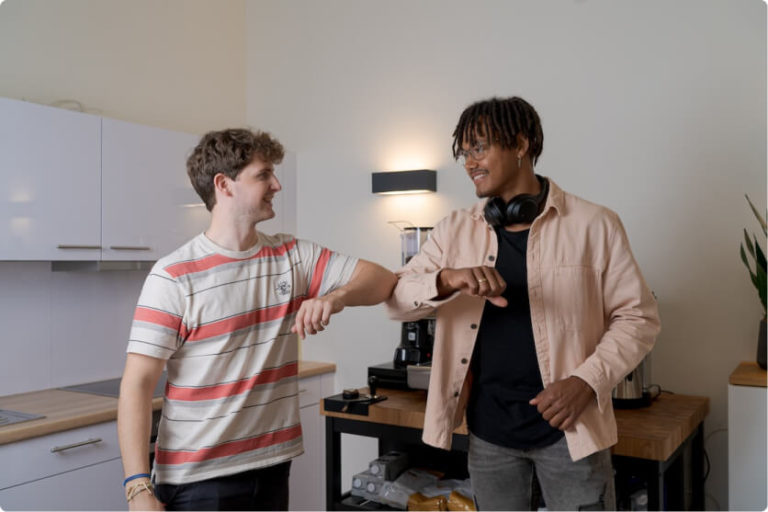 Wiki
Our wiki on coproduction of social policy and social innovation is a product of our collaborative community of practice. Join us to contribute, learn, and co-create knowledge on innovative social policies in the Mediterranean. The wiki is accessible to all members of the community, and should serve as aknowledge base for the co-creation of innovative policy solutions.