MedTOWN participates at the International Seminar on Human Rights Educational Resources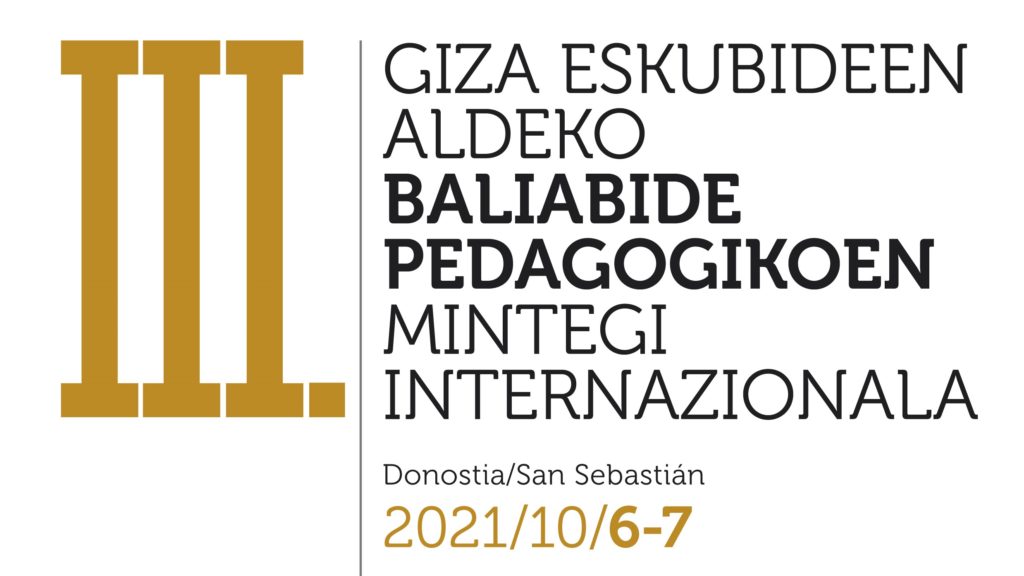 Eskura Human Rights Educational Resource Centre will hold its third International Seminar on Human Rights Educational Resources on 6th and 7th October 2021 at the Kursaal, Donostia-San Sebastian in Spain, in trilingual format (Basque-Spanish-English) and both in person and online.
The current edition of the seminar will focus on the relationship between Environment and Human Rights, where MedTOWN team will present "The Journey of the Phoenix" , the project's learning process for co-producing urban environmental policies & social inclusion.
On the afternoon session of the 6th of October 2021, MedTOWN coordinator, Georgia Karavangeli & José Ruibérriz, Social & Solidarity Economy (SSE) Focal Point at the Assembly of Cooperation for Peace (ACPP, for its acronym in Spanish) will introduce the significance of MedTOWN's Comunity of Practice to learn how to co-produce public policies with the community and the SSE, by sharing experiences and knowledge and how sustainability becomes necessarily linked to social inclusion.
Full video of the intervention here: link
More info here: link